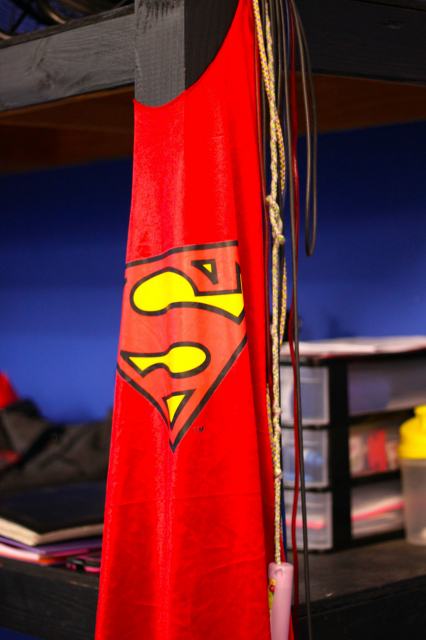 Boot camps are extremely popular these days.  Every time I open my email there is another Groupon, or Living Social deal for the next best boot camp.  I personally have jumped on that bandwagon a couple times, trying them out, hoping for that boost of fitness motivation, and friendly competition.
Boot camps are a great place to gain motivation, but you have to be careful in choosing one.  A few years back I went to one that I purchased on Groupon.  It started at 5:30 a.m., you could go three days a week if you wanted.  When I first got there I was in shock of the amount of people that got up that early to work out.
Although it's wonderful that many people were enthusiastic about this boot camp, the sheer number of people became a huge disadvantage. Due to the high number of attendees there were not enough trainers to make sure each boot camper's form was correct.  Being new to the exercises we did, I hurt myself using incorrect form on my third day there.  Not only would they not refund my money, but they made me feel like it was my fault.
Since then I have attended a few more boot camps.  Each has been a much better experience than the first.  My favorite by far is Super D Training & Fitness Center in Rancho Cucamonga.  Not only does it have it's own facility (no park or mall used here), it comes with the fabulous owner and trainer Danielle.  She is such a badass she was recently picked to be on the show Steve Austin's Broken Skulls Ranch.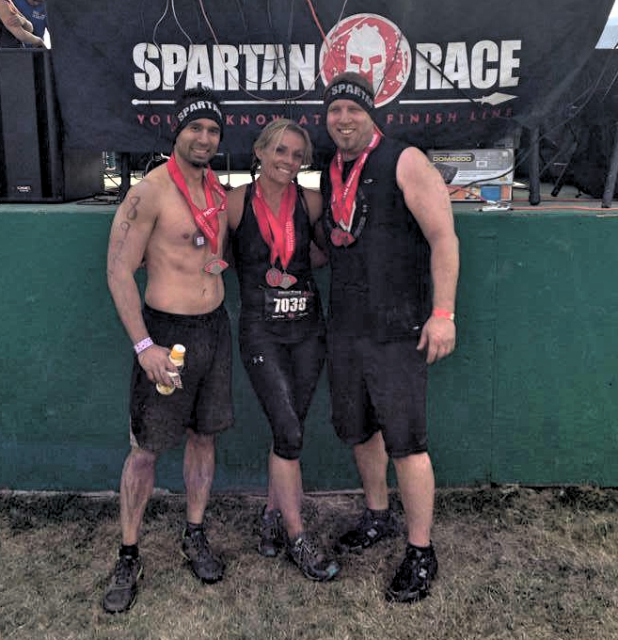 The picture above shows the incredible fit team at Super D's.  (left) Jan is an ACE and Crossfit certified trainer.  He specializes in obstacle course training.  (middle) Super D, Danielle, is also an ACE certified trainer, along with being obstacle course trainer certified. (right) Dan, has an extensive background in fitness, ranging from team sports to Crossfit/obstacle races, running, and holds a black belt in Kajukimbo.
Upon arriving on my first day at 4:50 a.m. I was greeted by a smiling, cheerful Danielle.  The large warehouse type facility echoed the sounds of upbeat music.  It was stripped of the branded frills of an overcrowded gym.  Instead it screamed passion.  The vibe from the other boot campers reached every corner of the facility.  It motivated me to give my best, whatever it was at 5 a.m.
Each class starts with a warm up directly outside the facility in the parking lot.  Once our muscles were warm each boot camper took off into a 5 minute run around the adjacent buildings.  Don't worry if you aren't a runner.  Yes, some of the members took off like they were racing, but you go at your own pace, and no one judges.
Upon returning from the run, each workout station is explained by the trainer, proper form shown.  It depends on the day, but there are anywhere from 6 to 8 stations for each class.  Campers distribute themselves into each station, 3 to a station.  Each work out lasts a fat burning, muscle building 1 minute.  Everyone does each station twice with bonus muscle targeting exercises in between sets.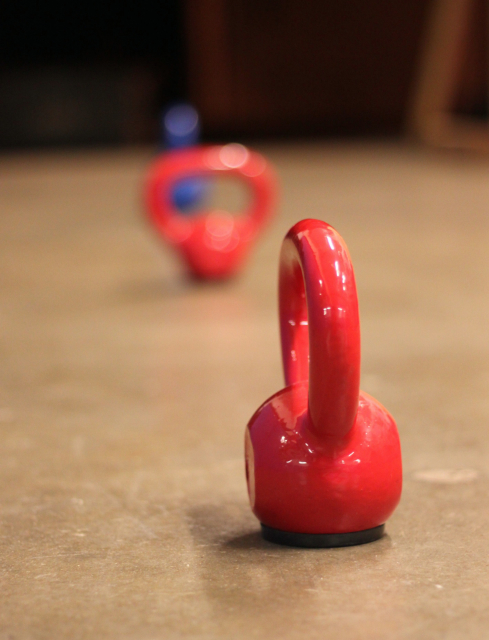 All stations are designed to give you the an effective fast blasting burn in a short time span.  We did things from lifting tires to swinging kettle bells, and crawling backwards like a crab. Each 45 minute class ends with a great stretch and a team building affirmation with your fellow boot campers.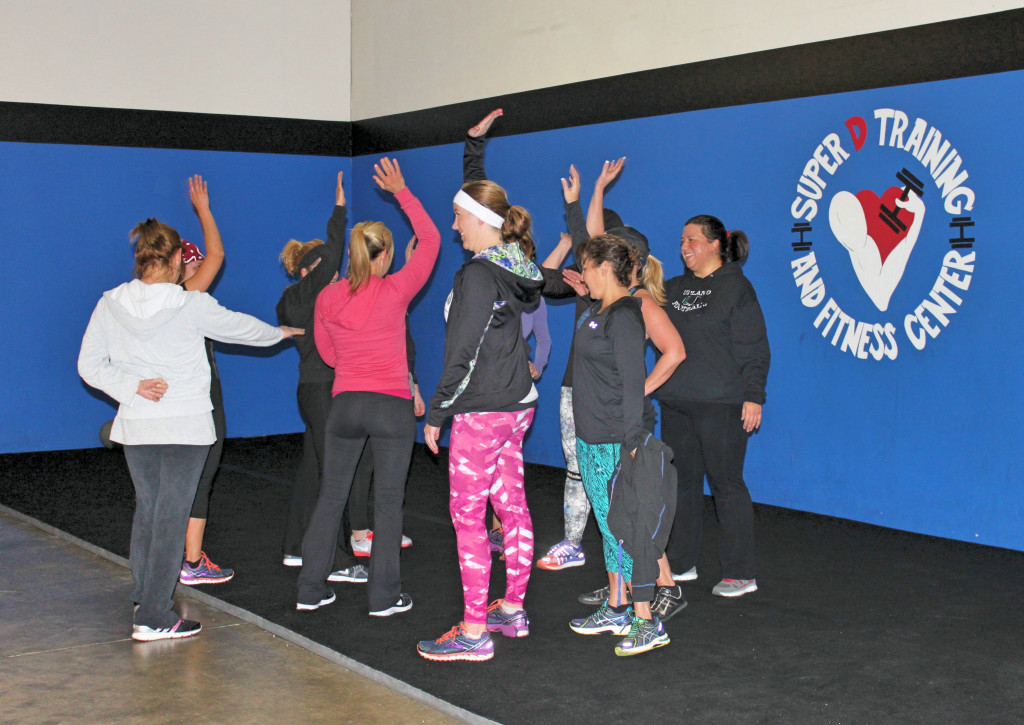 Just like my experience at Pure Barre, there were campers that were all on different levels.  There was a newcomer that day, so I was able to see the camaraderie surround her from a genuine perspective.
I felt in my element at Super D.'s.  There is no one checking you out or sizing you up.  Everyone is there for the same reason, to get stronger and reach whatever goal they have set out for themselves, while cheering you on.  Danielle has set the tone for her gym.  It's not about being cute, it's about becoming a stronger version of you.
What it is:   A gym that provides boot camp classes, personal training, and specialized training for obstacle course races.
What to bring:  Just your willingness to compete with yourself and a bottle of water.  During the winter months, you may want a head band to cover your ears and a light jacket.
Where:  Super D Training & Fitness Center, 9360 Baseline Rd., Suite N, Rancho Cucamonga, CA.
When:

 Cost:  Get ready for this…it's only $84 a month, for unlimited access.  It's the cheapest price in the area, and one of the BEST!  Great bang for your buck here!  To sign up click here.
What's new: Super D now has targeted obstacle course training for hard core fitness individuals that want to compete in the Spartan Race or Tough Mudder type races.  Whether you are a beginner or seasoned health nut, there is a place for you at Super D's.
Why I really love it:  Super D's had me at hello with their camaraderie.  It is a comfortable, results driven way to workout in a short period of time.  I loved the affordability factor and the variety of class times.  I love, love, love that there is a kids version too.
Disclosures:  I was not compensated in any way to write a review about Super D Training & Fitness Center.  I was invited to attend 5 classes in order to get the feel of the boot camp experience for the facility.  All opinions expressed are my own.