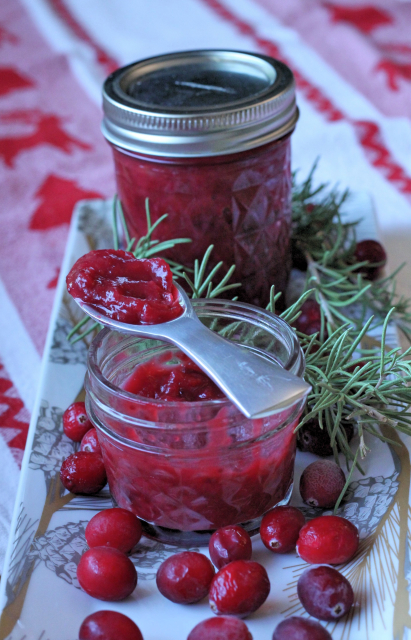 Signs are everywhere.  It's all over our radios, every mall, every store and even our children's art work. It's coming like an earthquake in southern California.  The holidays are sneaking up on us and shaking our worlds with reckless abandon.
For some reason 2014 has gone by faster than any other in history.  Wasn't Thanksgiving a month ago?!  If another person tells me how many days there are till Christmas I think I'll scream.  I want to live in ignorant bliss.  Although, thanks to my obsessive compulsive tendencies I am fully aware that there are only 35 days till 'C' day.  Crap.
But first we have Thanksgiving to deal with.  The first of the over load our belly holidays.  The beginning of the winter weight season.
I know a lot of people go with the theory that everything is ok in moderation.  I personally do not believe in that theory.  Holiday food is a gateway 'drug' to, "Oh one of these buckeyes won't hurt. I never eat like this so it's o.k".  At least in my experience it is.  Once I open that can of worms it's so hard for me to close it.
So I prefer to make versions of holiday food that are healthier and cleaner than their original versions.  Over the next week I am going to try to post as many of them as possible.  We shall see how that goes.  No promises people.
First, I would like to introduce you to the simplest recipe on the face of the earth.  Simple ingredients, simple instructions, simple beauty.  One container of ruby-red cranberries is simmered together with fresh orange juice, ginger and honey.  No high fructose corn syrup here.  The mixture is reduced, and that is it.  Simple cranberry sauce, no fluff.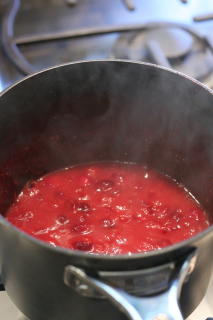 This sauce should be shown in all its simplistic glory on your Thanksgiving table.  But, should also be slathered on your post Black Friday shopping turkey and stuffing sandwich.  The tart, slightly sweet and tangy condiment will become a new holiday tradition.
I'll be honest though, there is one thing I will miss about not using canned cranberry sauce.  You guessed it, the darn can lines.  Why are those so appealing?  I guess I should start working on a healthy version of jellied cranberry next.  Then nothing will be missing!
I hope you and your family have a wonderful Thanksgiving.  There are so many things to be thankful for, especially the little things.  Even can lines on the cranberry.  Those lines mean I can afford to eat.
Happy Thanksgiving!

Simple Cranberry Sauce
Nutrition Information
Serving size:

1 tablespoon

Calories:

27
Carbohydrates:

5.7

Sugar:

3.4

Sodium:

.7

Fiber:

1

Protein:

.3
Prep time:
Cook time:
Total time: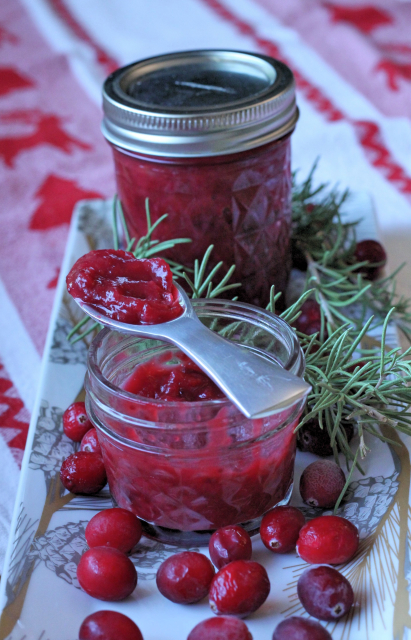 A simple, clean cranberry sauce sweetened with agave and orange juice.
Ingredients
7.5 ounces fresh or frozen cranberries
1 cup orange juice
2 inch piece of fresh ginger, skin removed
2 tablespoons honey
½ teaspoon of cayenne (optional for the adventurous foodie)
Instructions
Combine all the ingredients in a small heavy sauce pan
Bring to a gentle boil over medium low heat. Cranberries will begin to pop.
Reduce heat and simmer till reduced for about 10 minutes, stirring occasionally.
Sauce is done when all cranberries are cooked and resembles a jam like consistency.
Notes
Can be stored in refrigerator for up to 2 weeks.